Widget Generator
Create new IDX Broker Showcase or Carousel widgets
Use this app
Get IDXAddons Now
Unlock IDX Broker potential with IDXAddons. Enjoy our amazing & fully customizable widgets to make your website stunning.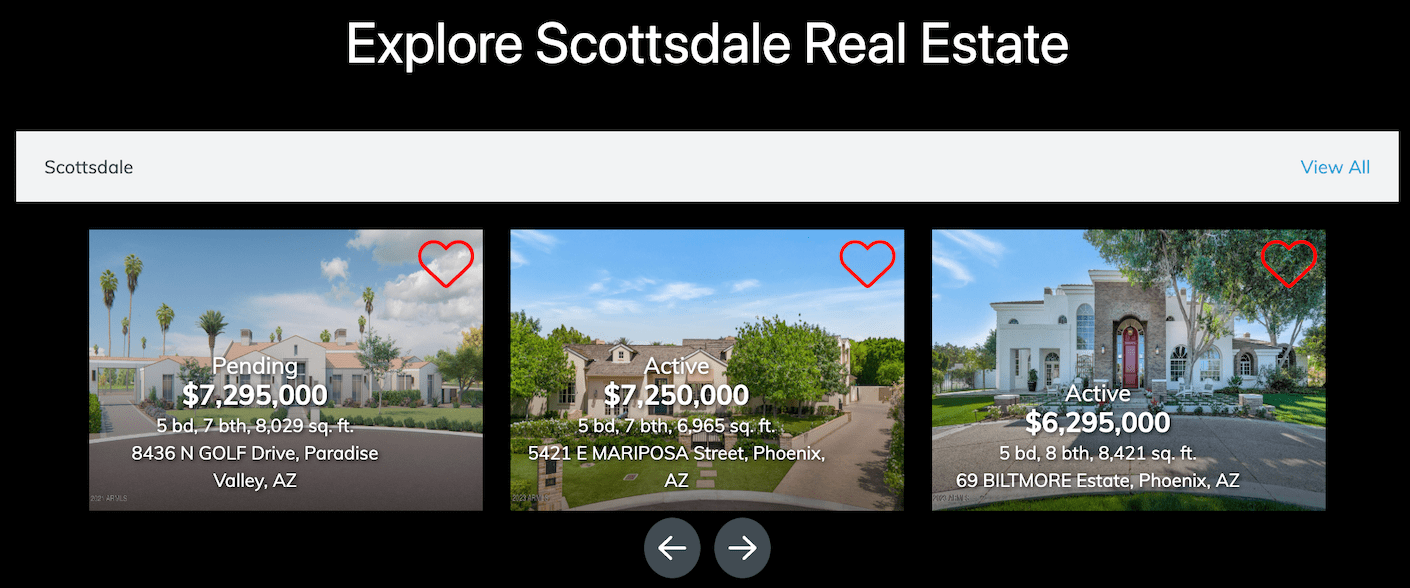 All in one place
Create many widgets at the same time by using a price range
The new Widget Generator app offers a multitude of benefits for creating showcase and carousel widgets to display properties in different cities. One significant advantage is the ability to customize filters, allowing users to tailor the widget to their specific needs. Whether it's by location, property type, or any other criteria, the app provides flexibility in presenting relevant information to potential buyers.
Another notable feature is the "price interval field," which enables users to create multiple widgets at the same time. This functionality is particularly useful for creating various community pages, each focusing on a specific price range. By utilizing this app, real estate professionals can streamline their workflow, save time, and efficiently create engaging widgets that effectively showcase properties in different cities, enhancing the overall user experience.