Agent Information
Widget
Custom your IDX Broker contact form with your information.
Use this app
Get IDXAddons Now
Unlock IDX Broker potential with IDXAddons. Enjoy our amazing & fully customizable widgets to make your website stunning.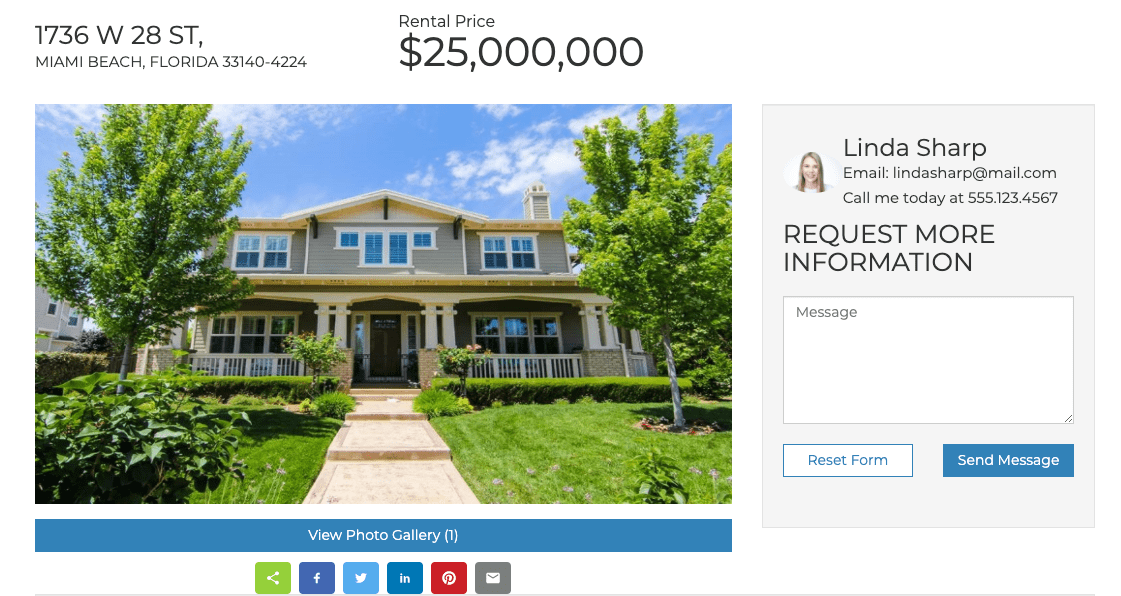 Boost credibility
Add authenticity, credibility, and persuasiveness to your website
This add-on will help you create your own contact information forms and even let you include a profile picture! In the past, this was something that only multi-user accounts could do, and we're now making it available for single agent accounts.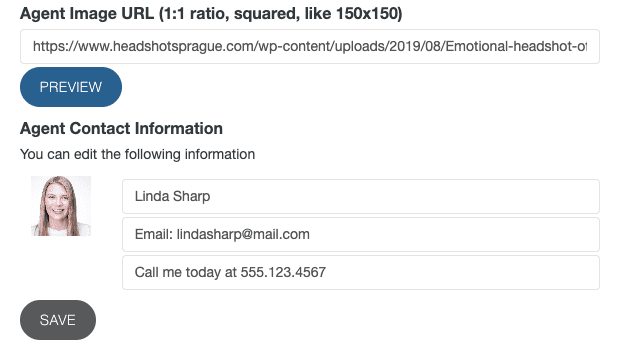 Dynamically updated
Keep your reviews up to date and relevant
All you have to do to get the widget is fill out the boxes with your information, save your changes, and copy and paste the generated widget code wherever you want it to go. If you're using any of our details templates, you will automatically get this widget below the "Request more information" section. Your visitors will now see your profile picture and agent information so that they can know who you are and contact you easier.