HighLevel Wrappers
Keep your GHL Wrappers up to date to work with IDX Broker
Use this app
Get IDXAddons Now
Unlock IDX Broker potential with IDXAddons. Enjoy our amazing & fully customizable widgets to make your website stunning.

Place your GHL wrapper on the IDX website
Easily update your GoHighLevel Wrapper and add it dynamically in IDX Broker
Just write the URL where the wrapper created with GHL is located. We recommend that the URL have some reference to it being a wrapper for IDX Broker.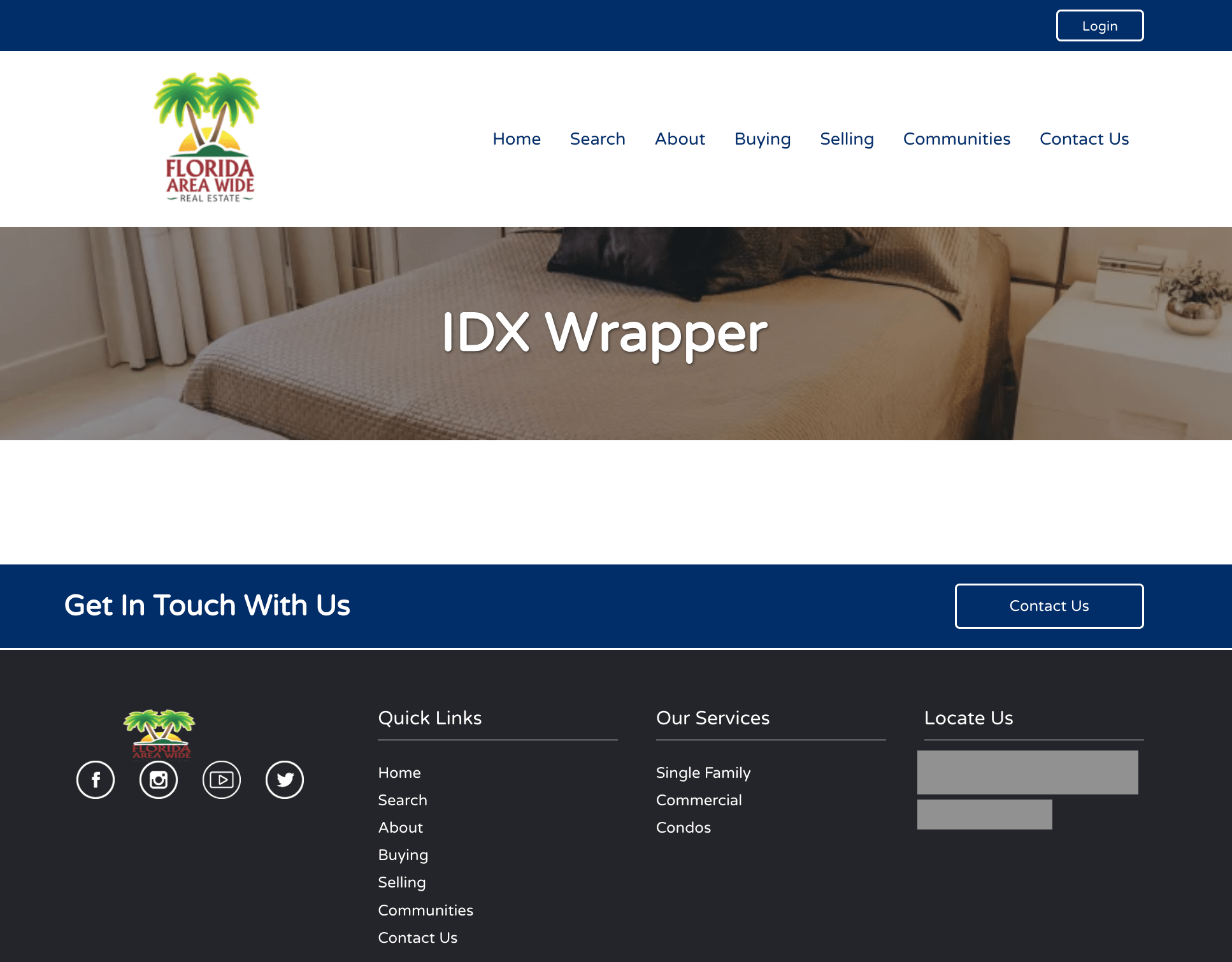 Get your HighLevel wrapper
This is an example of a GHL wrapper. Note that it only contains the header and footer that will be used on all IDX Broker pages.

Process the Wrapper
Get your dynamic Wrapper place it in IDX Broker
Just click on Process and you will get your IDX Broker wrapper. To update dynamically your IDX Broker pages, click on Set Dynamic Wrapper.