One Click Community
Create a community page using artificial intelligence with a single click.
Use this app
Get IDXAddons Now
Unlock IDX Broker potential with IDXAddons. Enjoy our amazing & fully customizable widgets to make your website stunning.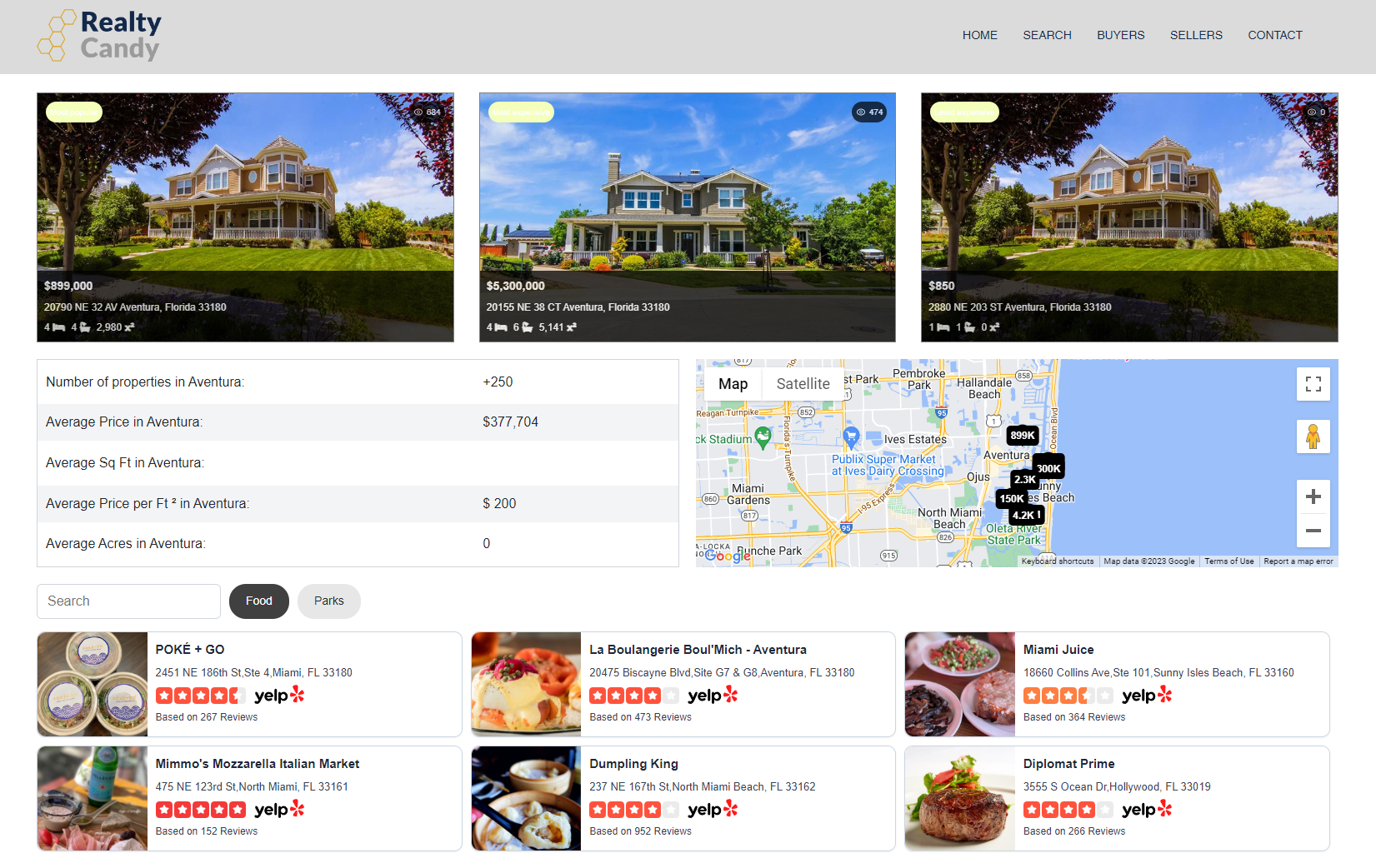 Community pages in one click
Create community pages for your IDX Broker pages
IDX Broker users with any website can make community pages in 3 seconds that can be shared as links on the website. This makes a saved link or a shared link in IDX Broker really quickly.