Popular Listings
Show the most viewed listings on your site
Use this app
Get IDXAddons Now
Unlock IDX Broker potential with IDXAddons. Enjoy our amazing & fully customizable widgets to make your website stunning.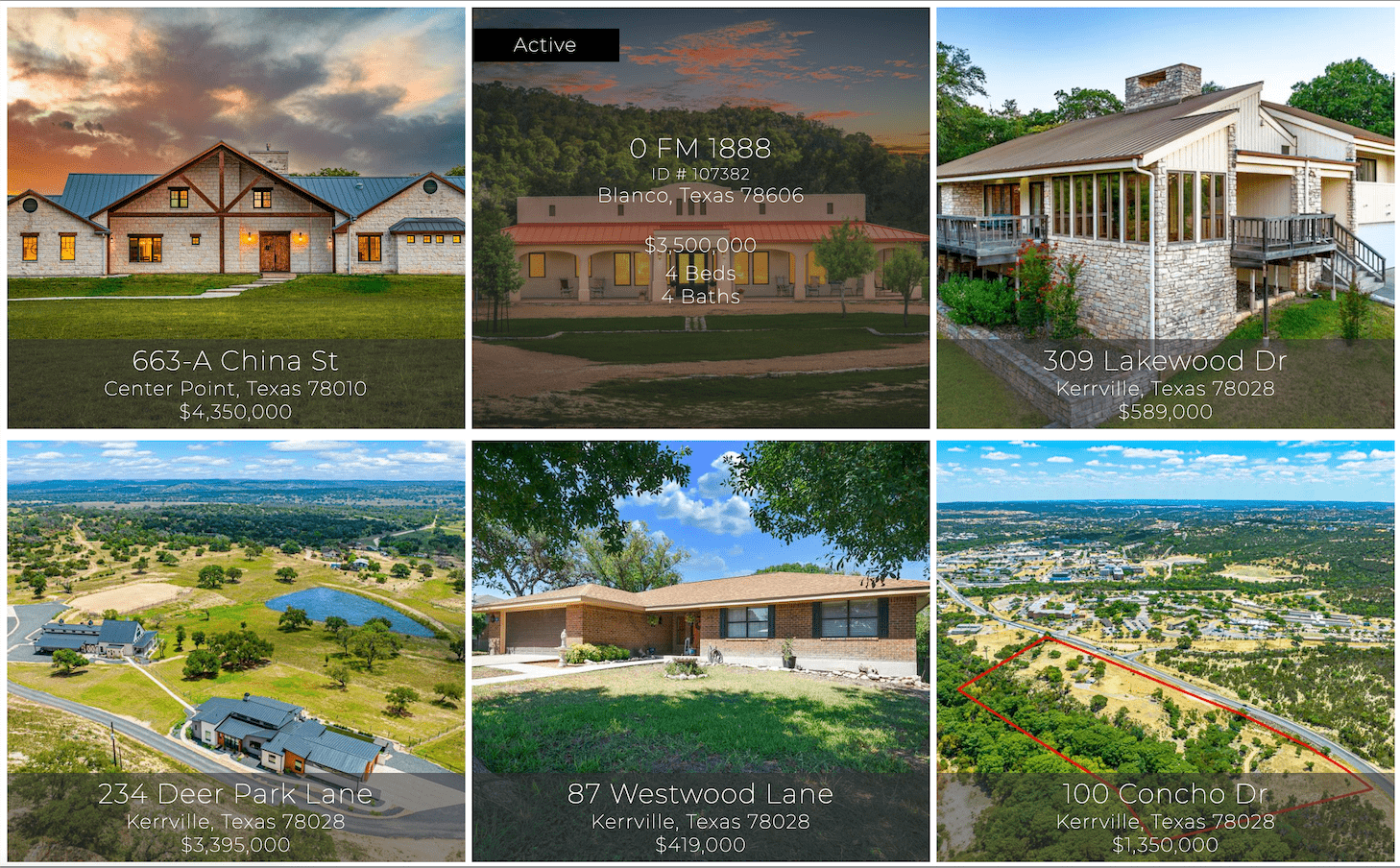 Top Picks, Trending Clicks
Elevate User Engagement
Introducing our brand-new "Popular Listings" widget, the perfect addition to elevate your real estate website's landing page. This dynamic tool brings numerous advantages, enhancing user engagement and fostering a sense of community among your website's visitors. The "Popular Listings" widget is designed to showcase the most viewed and sought-after properties by your users, creating an instant connection with potential buyers and piquing their interest.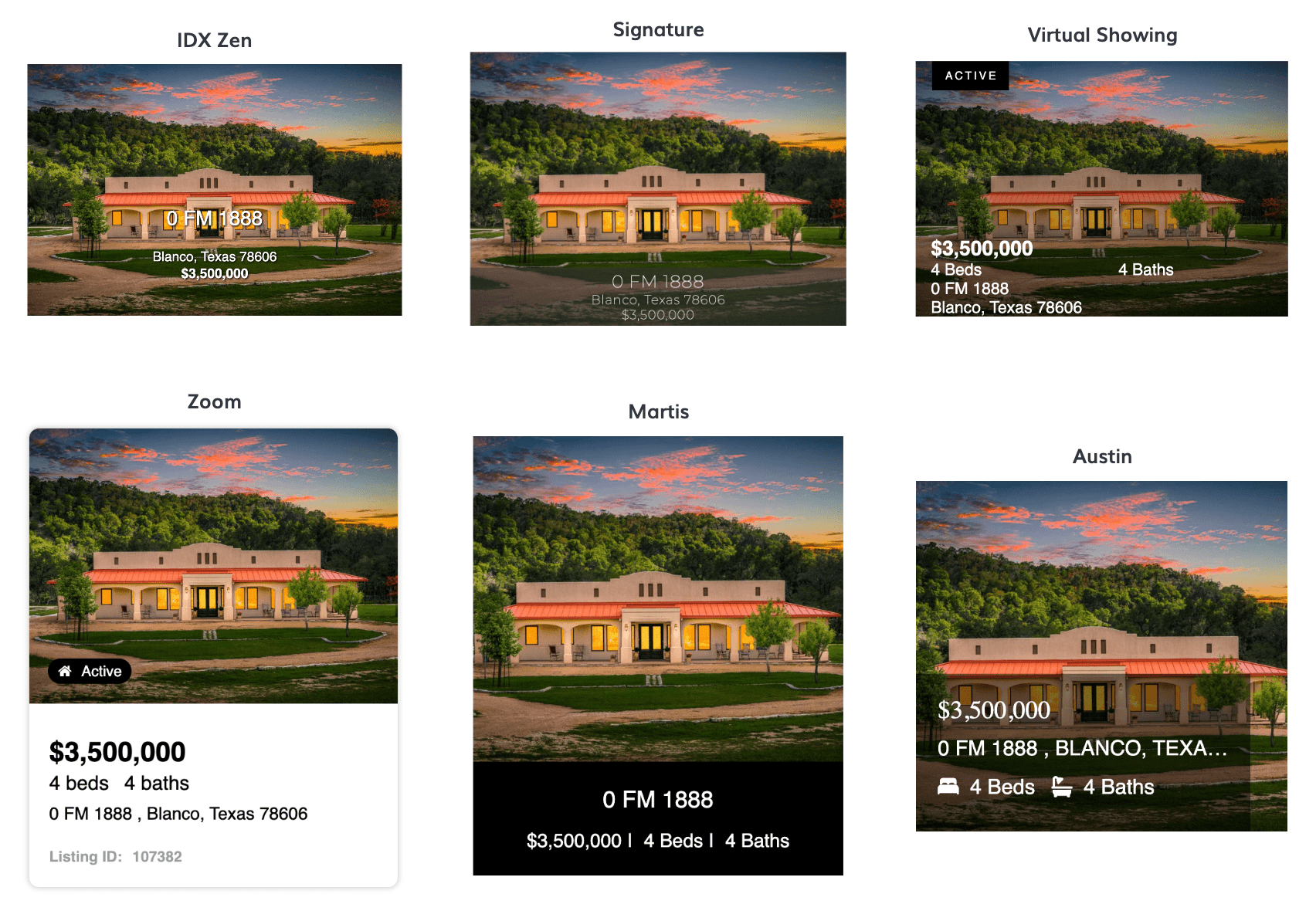 Tailored Trends, Unmatched Flexibility
Unleash the Power of Customization
With this widget, your landing page will not only entice visitors with its appealing design but also serve as an invaluable resource for property seekers. "Popular Listings" intuitively displays the most viewed properties on your website, offering a real-time snapshot of the market's top picks. Moreover, customization options abound, as the widget features a range of themes to seamlessly integrate with your website's styling. You can further personalize it by tweaking colors and even adding custom CSS and JavaScript to ensure that it harmonizes with your brand's identity. By implementing the "Popular Listings" widget, you create an engaging and informative landing page that not only captivates your audience but also encourages them to explore your site further, ultimately driving conversions and boosting your real estate business's success.