SEO Links
Boost Your Real Estate SEO and Rank Better in Google with the SEO Backlinks App on IDXAddons
Use this app
Get IDXAddons Now
Unlock IDX Broker potential with IDXAddons. Enjoy our amazing & fully customizable widgets to make your website stunning.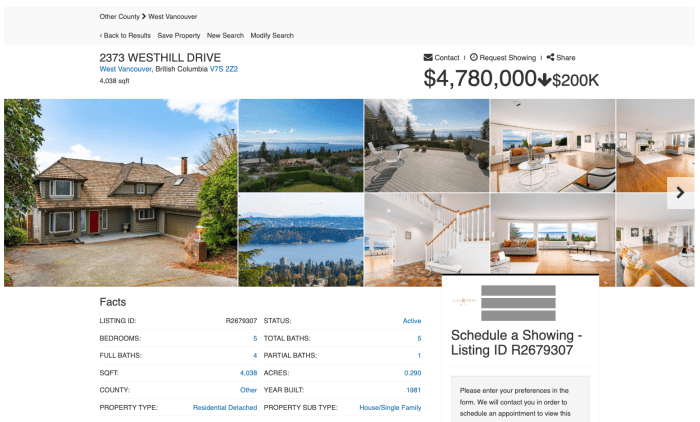 Internal Linking
Show more listings based on keywords
This tool adds dynamically links to property keywords on your IDX Broker Detail pages. It allows your leads to click on the selected keyword and show more listings on IDX Broker Results page that match the selected word.
Our app is specially designed for the real estate industry and utilizes the latest SEO techniques to enhance your online presence and attract more potential clients. With our app, optimizing your real estate details pages with SEO backlinks is a breeze, making it effortless for search engines like Google, Bing and Yahoo to discover and rank your content.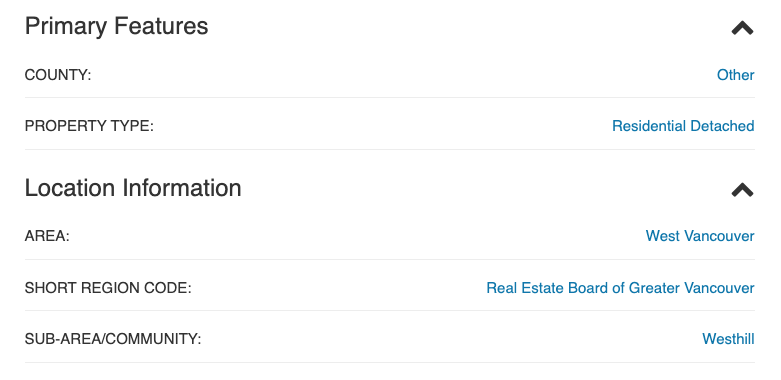 Improve findability
Allow your leads to easily navigate through different pages
Breadcrumbs are inserted at the top of the page to let leads know where they are and help establish a hierarchy in search.
Our cutting-edge algorithm analyzes your real estate details pages and suggests relevant backlinks to improve your page's ranking in search results. By following our recommendations, you can increase the likelihood of appearing on the first page of search results when potential clients search for properties in your area.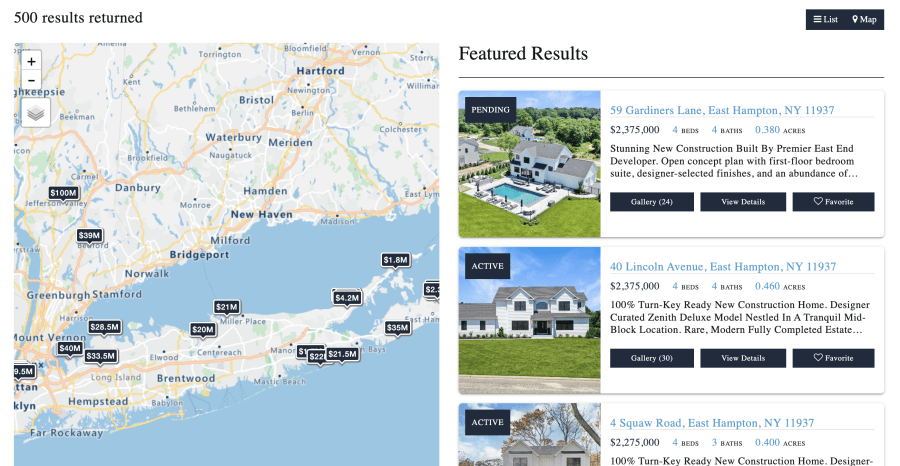 Super easy to use
Included in our IDX Broker Details Templates
In addition to being highly effective, our app is incredibly user-friendly. With just a few clicks, you can add backlinks to your real estate details pages, saving you valuable time and effort. With regular updates and improvements, our app will keep you ahead of the competition.
Experience the results for yourself by trying our SEO Backlinks app today! It can help you attract more potential clients, close more deals, and take your real estate business to the next level.