Getting started with the Astra Theme
Astra Theme for WordPress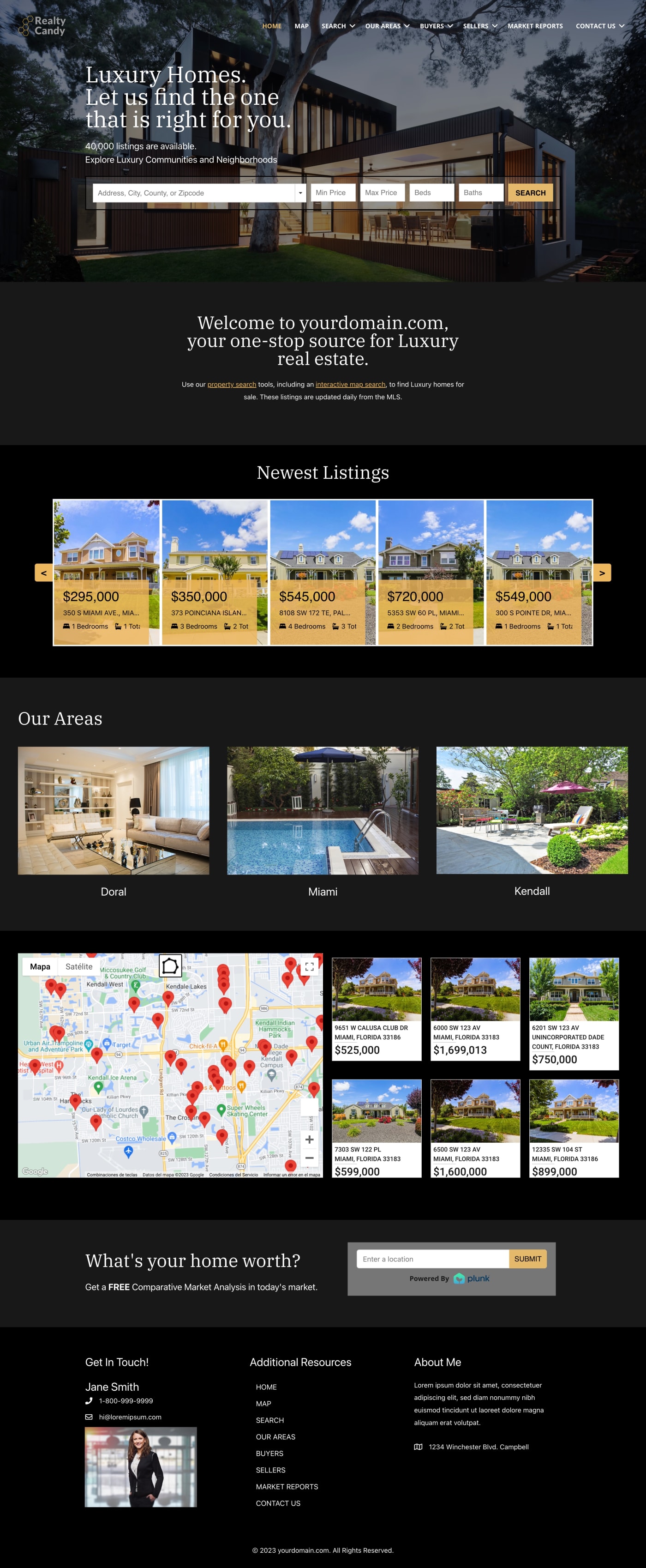 How does the Astra Theme make it easy for you?
This theme is compatible with Beaver Builder, making it easier to create your pages. Totally compatible with the IDX Broker IMPress plugin.
A WordPress theme designed for IDX Broker
Deliver a personalized experience to every customer that visits your real state website.
Quick Tutorial
If you have a WordPress website and you want to build a website similar to our Astra demo you only have to:
How to edit your Astra Wordpress site to add IDX Broker widgets to it?
Follow the steps in the video.
If you already have an existing website, instead of edit, you will have to add each element.
---
How to import the Astra Wordpress DEMO to build your IDX Broker real estate site?