Buildings Generator
Create elegant building pages in record time
Use this app
Get IDXAddons Now
Unlock IDX Broker potential with IDXAddons. Enjoy our amazing & fully customizable widgets to make your website stunning.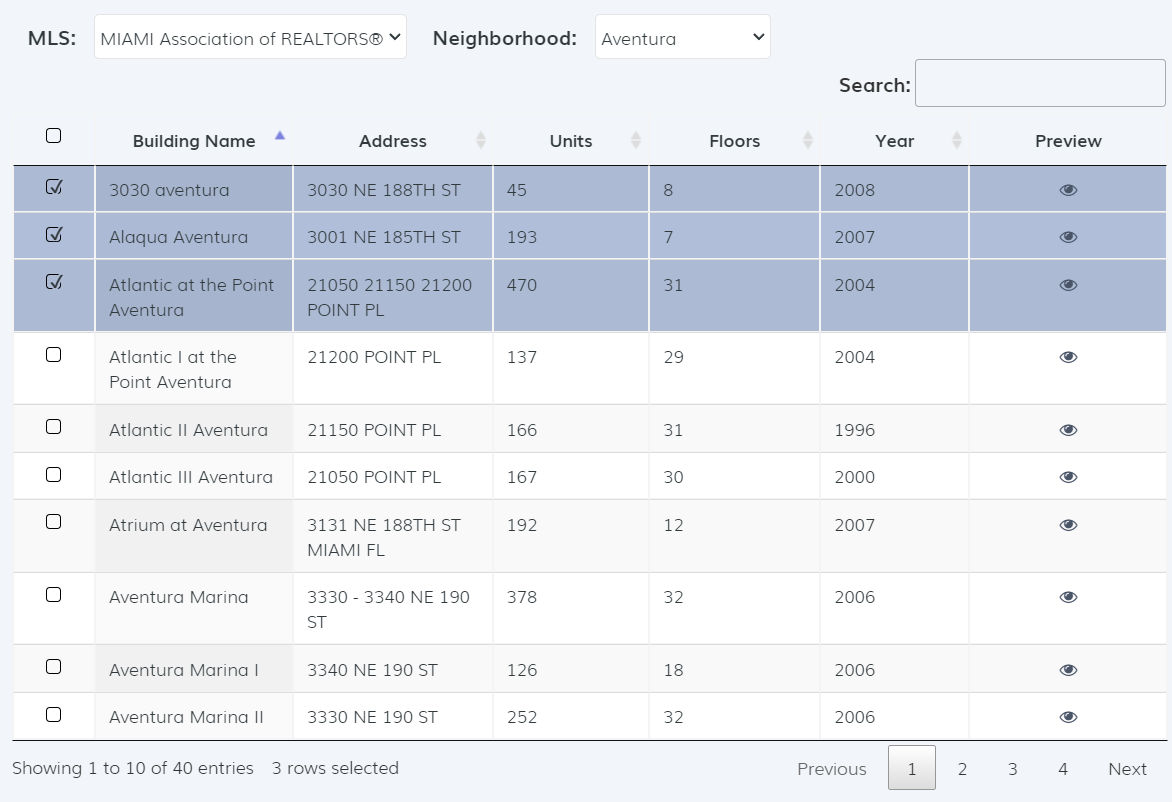 Super easy to use
Create Stylish Building Real Estate Pages for your IDX Broker Condos
With this Buildings Generator App you can create building landing pages to showcase your IDX Broker condos. They are created automatically through saved links, you just need to select the building names you want to use! The app will also give you a widget that shows all of the buildings you selected to add on your site.
These can be added to any WordPress, Wix, SquareSpace, Showit, etc site.
Buildings Template
This is an example of how our template looks like for saved links generated with this addon