Community Areas
Show the number of listings each IDX Broker saved link has, with an eye-catching image.
Use this app
Get IDXAddons Now
Unlock IDX Broker potential with IDXAddons. Enjoy our amazing & fully customizable widgets to make your website stunning.

Discover Your Dream Community
Introducing the 'Community Areas' Widget
Unlock the full potential of your real estate website with our cutting-edge "Community Areas" widget. This powerful tool provides users with a bird's-eye view of various communities, displaying the number of listings each IDX Broker saved link has alongside eye-catching images. Not only does it make navigation a breeze, but it also adds an element of visual appeal to your website. Moreover, you have the freedom to choose from different themes, ensuring seamless integration with your website's style. Customization options are abundant, allowing you to tweak colors, add custom CSS, and even implement JavaScript to match your brand's identity. You can add as many IDX Broker saved links or community areas as you need, giving users a comprehensive overview of their potential future neighborhoods. And, with the ability to mark communities as featured, you can prominently showcase the most desirable areas.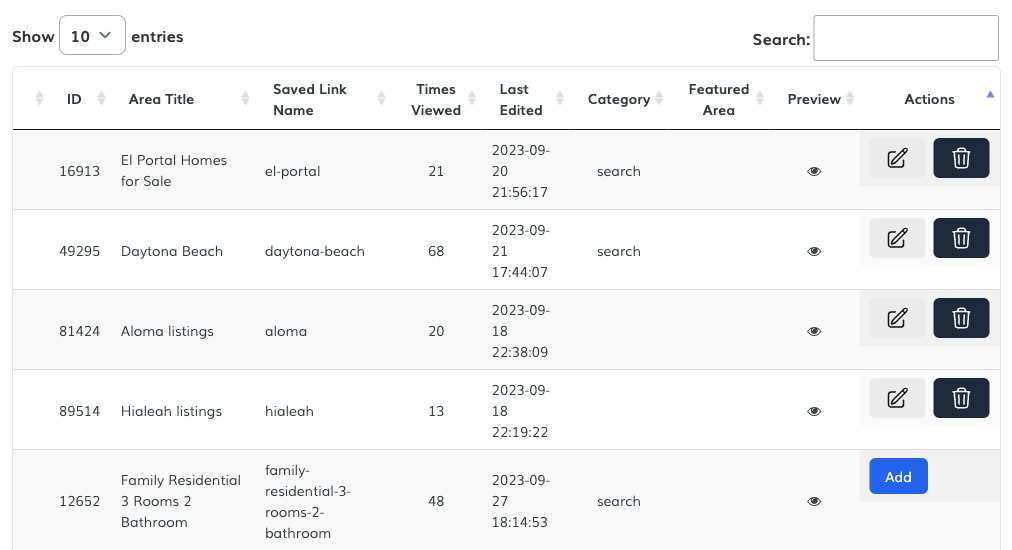 Community Insights, Tailored to You
Customize Your Website
Our 'Community Areas' widget goes beyond standard customization. You can arrange communities alphabetically for easy reference and even enable links to open in new tabs, ensuring a seamless user experience. By providing the option to display only the communities marked as featured, you can focus on highlighting the most enticing areas for potential buyers. With this widget, your website becomes a dynamic hub of community insights, offering a holistic view of available properties in various neighborhoods. Whether you're a real estate agent or a property seeker, the 'Community Areas' widget is an invaluable addition to your website, offering a user-friendly experience tailored to your preferences.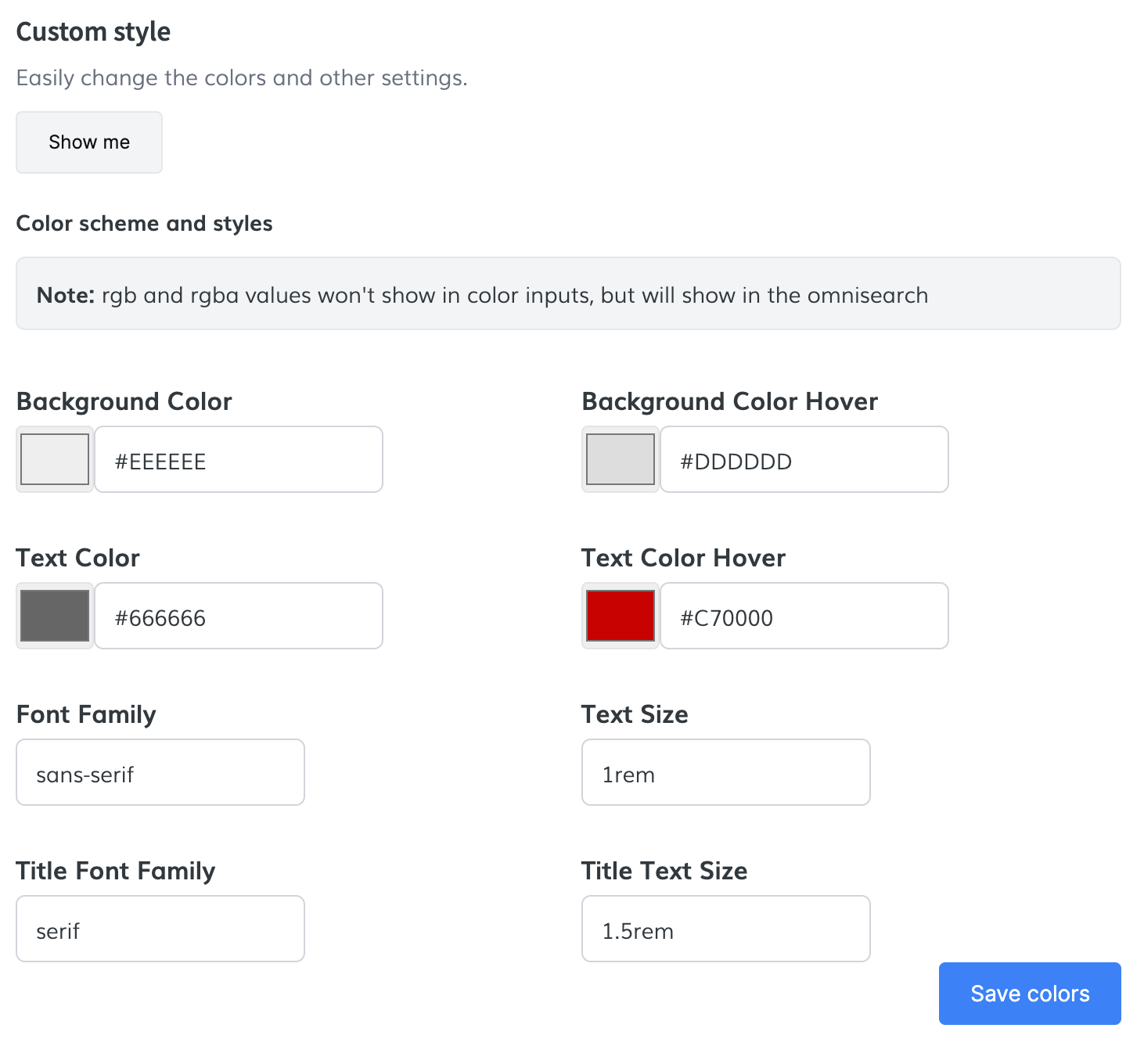 Your Community, Your Way
Empower Your Users
The 'Community Areas' widget doesn't just organize and display community data—it empowers your users. By providing a clear and engaging visual representation of various communities and their listing counts, you simplify the process of finding the perfect neighborhood. Users can explore the images, community names, and number of listings, helping them make informed decisions about their ideal place to call home. This widget is an all-in-one solution for real estate professionals and property seekers, and its adaptability ensures that your website aligns seamlessly with your brand's style. Harness the power of 'Community Areas' and enhance the user experience on your real estate website today.