Remove Duplicate Listings
How it works?
Sometimes you might come accross with duplicate listings, when they come from different MLS areas.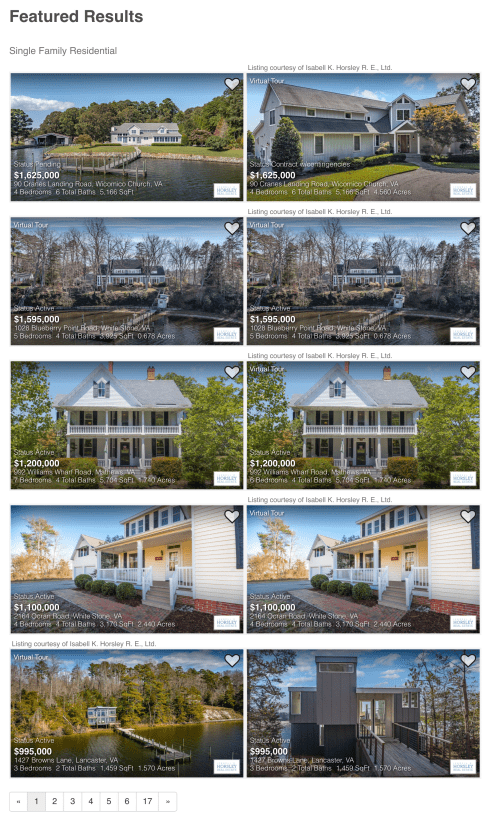 This addon helps to remove some of the duplicate listings on your IDX Results pages: Featured, Sold/Pending, Agent Bio & Listings, etc.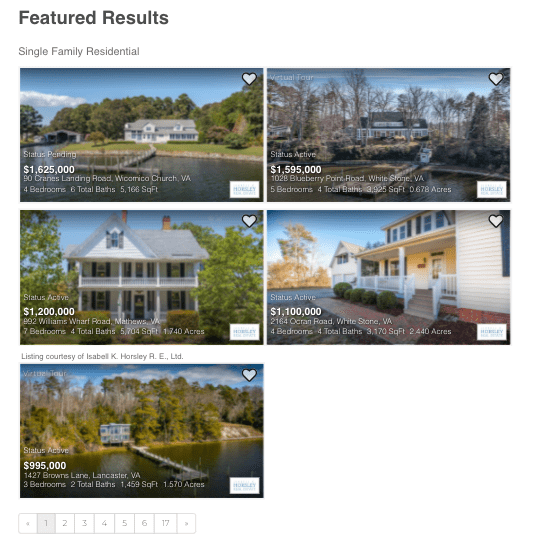 Watch the following video and see how easy it is to set it up!