Getting started with the Google Polygon Map Widget
This IDX Add-on helps you add your own Google map to your website. This will allow users to search properties based on the map coordinates and they will be able to easily find what they're looking for within your listings.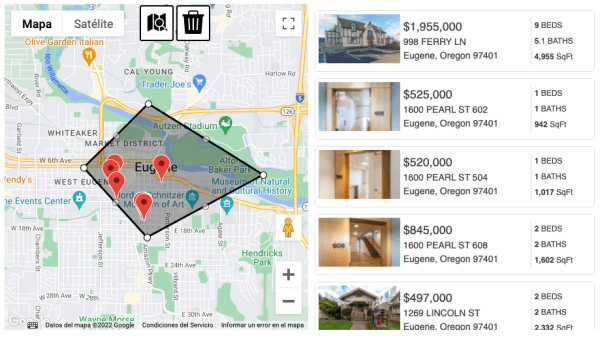 Watch the following video to see how easy it is to set up the Google Map Widget!